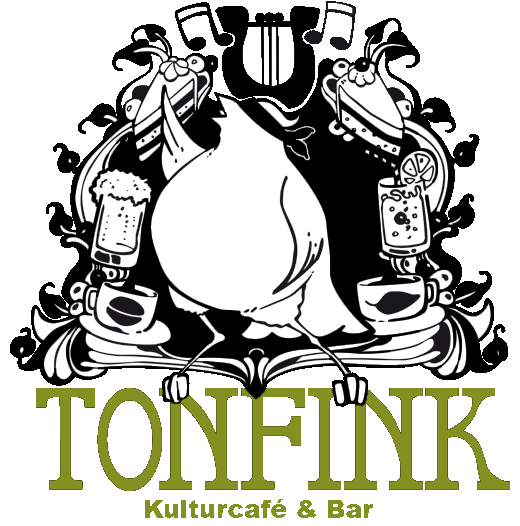 Adam Evald (SWE)
11.09.2017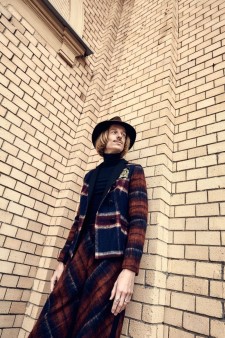 Adam Evald ist ein schwedischer Kammerpop (Chamber Pop) -Komponist. Mit Ehrlichkeit und Witz schreibt er wohltönenden Pop mit einem eigensinnigen klassischen Touch. Seine Melodien sind kristallklar, so wie seine Texte, und zusammen verweben sie sich und kreieren eine tausendfach gefaltete Karte von Emotionen.
Durch unablässiges Touren hat sich Adam Evald selbst in der ganzen Welt bekannt gemacht. Seit seinem Live.Debut 2012hat er mehr als 300 Konzerte in 30 Ländern gespielt: Brasilien bis Russland, Japan bis Abanien, China bis Griechenland, Indien bis Mexiko.
Im Konzert wird Adam Evald von seinem loyalen Kammer-Ensemble begleitet, ein rasiermesserscharfes und schwarzhumoriges Quartett, das das Publikum mit seiner schieren Präsenz fesselt. Indem sie sich gegenseitig begleiten, komponieren sie ein schmackhaftes Gebräu, eine Dosis hoffnungsvolle Melancholie, bereit, direkt in eure Venen injiziert zu werden.
--------
Adam Evald is a Swedish chamber pop composer. With honesty and wit, he writes mellifluous pop with an idiosyncratic classical music touch. His melodies are crystal clear, as well as his lyrics, and together they intertwine, creating a thousand-fold map of emotions.
By touring unremittingly, Adam Evald has made himself known all over the world. Since his live debut in 2012, he has given more than 300 performances in 30 countries: Brazil to Russia, Japan to Albania, China to Greece, India to Mexico, etc.
In concert, Adam Evald is joined by his loyal chamber ensemble, a razor-sharp and dark-humoured quartet, enthralling audiences with its mere presence. When accompanying each other on stage, a savory brew is composed, a dose of hopeful melancholy, ready to be injected into our veins, instantly.
Back in 2015, Adam Evald released his first album - Love Knuckles Peace Dove. Today, he's working on his follow up - White Night Blackout - scheduled to be launched by the end of 2017.
___________________________-
https://www.facebook.com/adamevald
http://adamevald.com/
https://www.youtube.com/watch?v=8Ev9RxXy2T0